Meet Our Team
Woodland Family Dental of Post Falls is proud to offer a well-trained staff full of energy and compassion. From our office staff to our dental hygienists, your family's health and comfort are our top priorities!
Front Office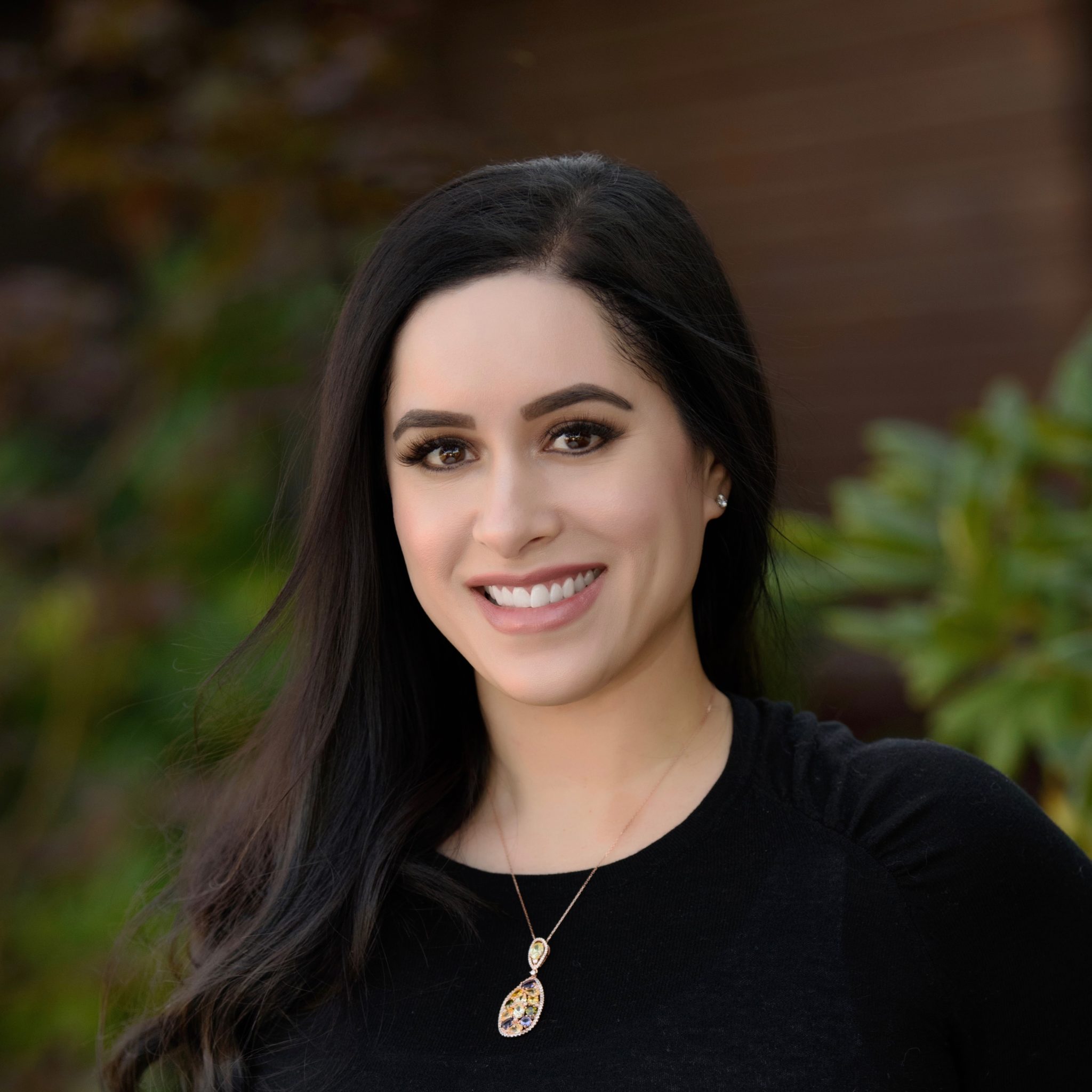 Mia
Altogether, Mia has 10 years of experience in the medical field, but dentistry stole her heart. She joined our practice in 2016 and has been busy in our office since day one. Mia has loved meeting new patients throughout the years and building relationships with her coworkers. Mia has a daughter and husband and enjoys quality family time together. Outside of the office, Mia runs a successful fashion blog and spends most of her time in a cozy nest with her four fur babies.
"Louez le Dieu de tous, buvez le vin, que le monde soit le monde."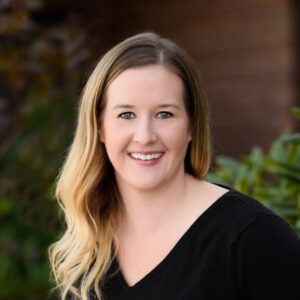 Brandi
Brandi has been in the dental field for 4 years and counting. She finished her bachelor's in Business Accounting and loves applying her knowledge to make sure all of our patients' needs are met. Brandi enjoys being able to help our patients and see their smiling faces before they leave our office. On her off days, Brandi is a busy mom of three adored children. You can see Brandi cheering on her kiddos at soccer and basketball games, or in the great outdoors: camping, boating, or four wheeling.
"No matter how you feel, get up, dress up, show up, and never give up."
Cierra
Cierra has always had a heart for the dental field and started her journey as an assistant in 2013. She later moved to the front office and has enjoyed every minute of it. Cierra joined our practice in 2018 and will do her best to make sure all your needs are met and questions are answered. Cierra appreciates when patients asks questions about their insurance or treatment plans because she loves helping patients understand. When Cierra is not taking care of our patients, she can be found with her three fur babies and soaking up everything Northern Idaho has to offer! She enjoys hiking, shooting, and floating the nearby rivers. (Photo coming soon!)
"There are still good people in the world. You can prove that by being one of them."
Dental Assistants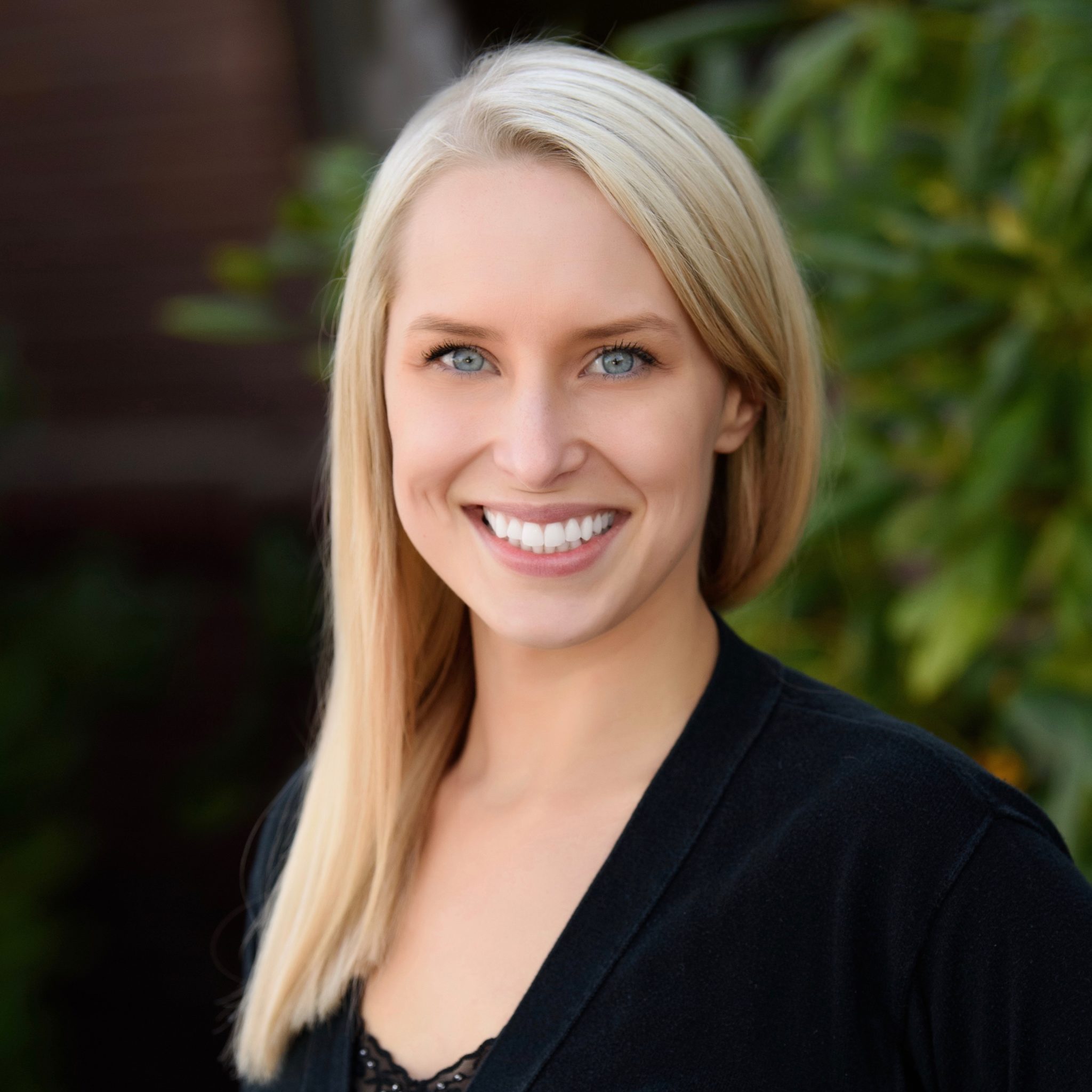 Angie
Angie's background is different than most. We found Angie while getting our morning coffee and decided that her bubbly personality had to be a part of our team at Woodland. We personally trained Angie to be an assistant and she has fallen in love with the dental field. Angie enjoys making patients feel comfortable and spending quality time with them during their appointments. At home, Angie enjoys spending family time with her three children, dog child, and husband.
"Starting today… forget what's gone, appreciate what still remains, and look forward to what's coming next."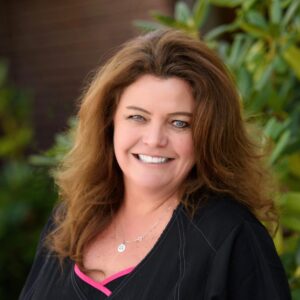 Tammy
Although Tammy has only been a part of Woodland Family Dental's team for a little over a year, she has been in dentistry for 37 years. She enjoys designing beautiful smiles with the CEREC technology in our office, and watching people's lives change from the transformations. When Tammy is not busy assisting the doctors, she is out camping, boating, and trail riding with her boyfriend and dachshund, Abby.
"Treat others the way you would want to be treated."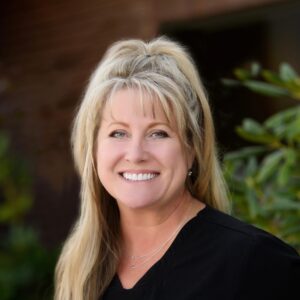 Lynn
Lynn is our "do-it-all" assistant in the office. She enjoys making sure that all of our patients are set up for their appointments and everything is running exactly how it should be. Dentistry called her name, in 1994, when she realized how many patients she would be able to help. Lynn has enjoyed meeting new people along the way and you can find her hard at work, continuing her education.
"Compassion is by nature gentle, peaceful, and soft, but it is very powerful." -Dalai Lama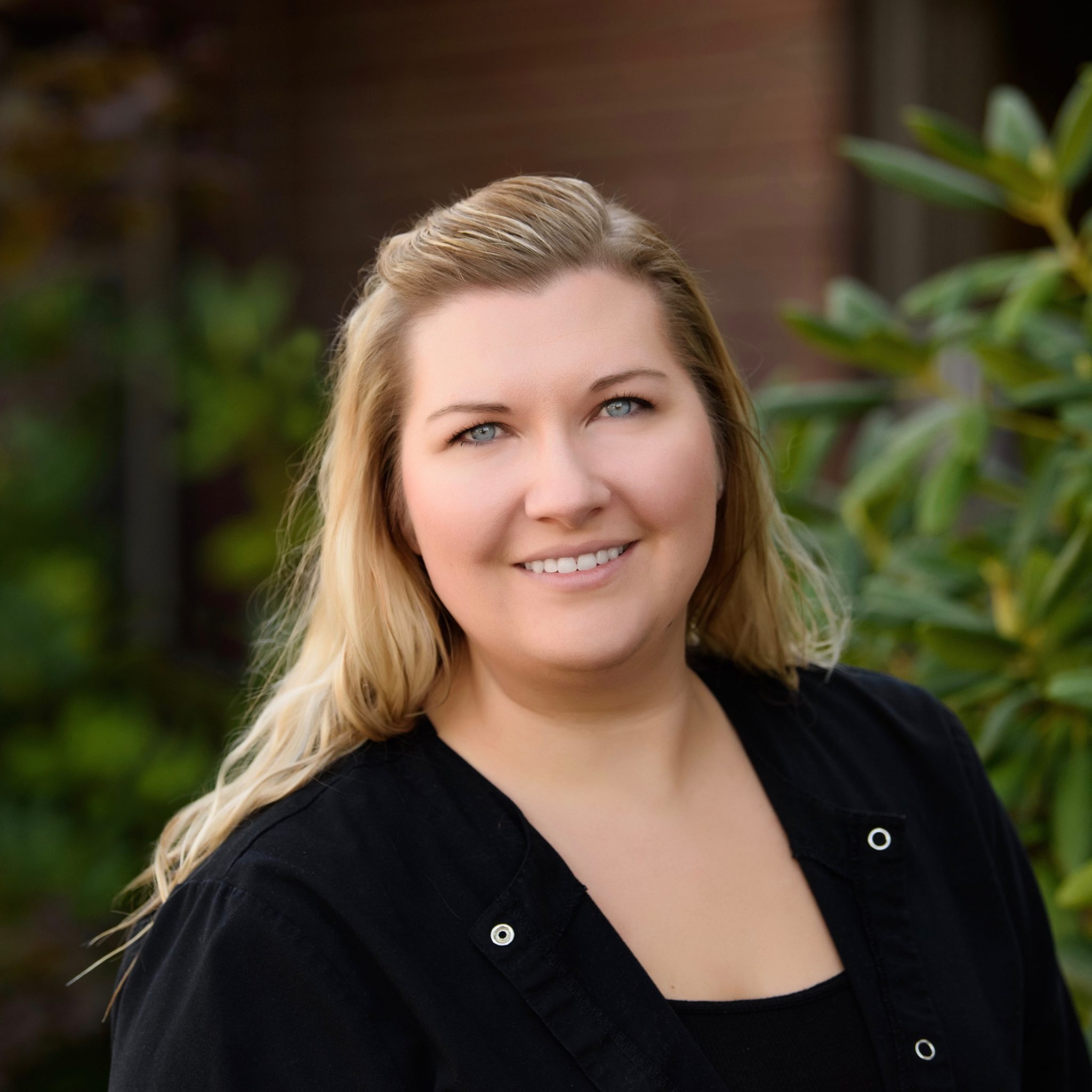 Jessica
Jessica has been with our office since 2006. She enjoys working with all patients who come to see us, but she especially loves the kiddos. Jessica likes changing children's minds about the dental office and adores watching them leave happy and trusting. Some would call her crazy, but she also loves working beside the doctor in canal appointments. Jessica treasures spending time with her husband and 3 children. Together they love to fish and hike the beautiful land of northern Idaho.
"We may encounter many defeats, but we must never be defeated."
Katrina
Katrina has been in our office since July of 2016 and loves the variety of treatment we are able to provide for our patients. She believes that the genuine care our team has for our community is contagious. Katrina always makes work a fun place to be! Katrina strongly believes in family time and spends her days with her husband and two kids, hiking and attending church on their Sundays. (Photo coming soon!)
"Although the world is full of suffering , it is also full of the overcoming of it." -Helen Keller
Candi
Bio & photo coming soon!
Dental Hygienists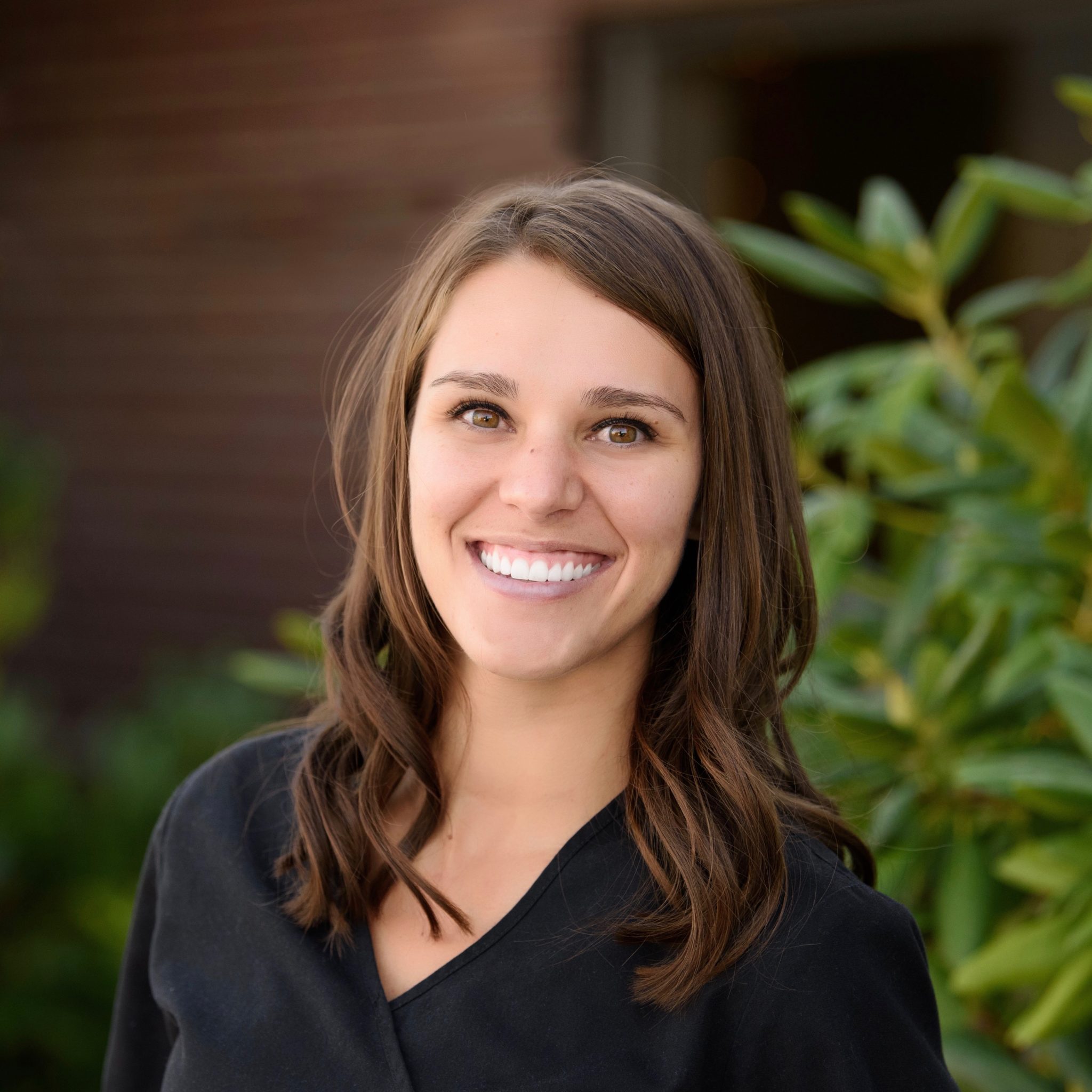 Savannah
Savannah has been a part of our team since 2018, and started her dental career as an assistant in 2012. She later went back to her studies and graduated as a dental hygienist in 2017. Savannah enjoys the one-on-one time patient interaction, along with teaching patients everything there is to know about their dental hygiene. Savannah loves to spend her days hiking, boating, and traveling to new places. She has a sassy daughter and a mini dachshund that has her heart and keeps her plenty busy.
"There is always something to be grateful for."
Jody
Jody started her dental field adventure by assisting for 10 years. She then decided to further her education and went back to the books to get her degree as a hygienist. She enjoys helping patients find greater ways to improve their oral and overall health. Jody is a mom of three beautiful girls, and her family finds pleasure in exploring the great outdoors by hiking all Idaho has to offer. Jody also enjoys spending her time running in triathlons, obstacle course races, and fun-runs. (Photo coming soon!)
"You can make an excuse, or you can make it happen."
Nancy
Nancy has been a part of our team since we bought the practice—and, has been in dentistry longer than most of our team members have been alive! Can anyone take a guess? Nancy spent some time teaching post-graduate students at University of the Pacific, but went back to private practice. She has a passion for her profession, her existing patients, and especially meeting new patients. Not to mention, Nancy LOVES IDAHO! She believes this is an amazing place to call home and she loves working with such a caring group of individuals. Nancy dedicates her time outside of the office to quilting and traveling to see her grandchildren, whom she loves very much! (Photo coming soon!)
"Blessed to bless."