Cosmetic Dentistry Creating Beautiful Smiles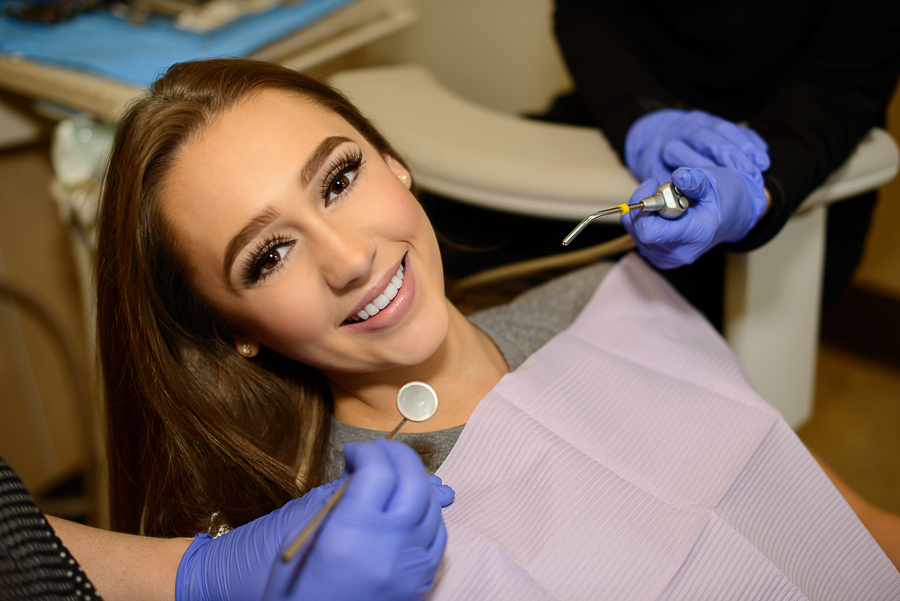 Having a beautiful smile is important no matter who you are. With cosmetic dentistry, it's never too late to finally achieve the confidence of having beautiful teeth. 
At Woodland Family Dental, Dr. Welton offers comprehensive cosmetic dentistry solutions to help you mask the appearance of dark, discolored, or irregularly shaped teeth. We are sensitive to how a smile that makes you feel self-conscious can impact your life. We offer complete solutions, from teeth whitening to full mouth reconstruction. We treat our patients like family and will support you every step of the way to your new smile.
Porcelain Dental Veneers
Dental Veneers offer the most dramatic transformation possible, as they cover the front of your teeth completely, providing a perfectly white and uniform appearance and hiding all irregularities.
Dental Bonding
Tooth colored materials (similar to white fillings) can be used to cover minor discrepancies such as chips or gaps in your teeth. In many cases, numbing or adjusting the tooth isn't even necessary.
Clear Braces/Invisalign
Aligning your teeth makes them easier to clean, but it also has a huge impact on your appearance. As an Invisalign provider, Dr. Welton can help you straighten your teeth without having to refer you out to an orthodontist for traditional brackets and wires.
Smile Makeovers and Full Mouth Reconstruction
Dr. David has prosthodontic experience and enjoys complex cases and collaborating with our patients to come up with comprehensive treatment plans to address their goals. If you are envisioning a complete smile makeover, or are in need of full-mouth reconstruction, schedule a consultation with Dr. David. No matter where your oral health is, we will meet you there!
Traditional Metal Braces
Metal braces are still the most common type of braces for orthodontic patients. Modern metal braces are much more comfortable than ones worn in the past, as they're flatter and smaller. Dr. Welton may recommend braces if you suffer from crooked teeth, crowded teeth, jaw problems or a misaligned bite.
ZOOM!Ⓡ Teeth Whitening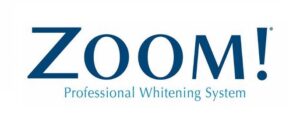 At Woodland Family Dental we offer Zoom!® laser teeth whitening treatment. The whitening procedures take about an hour, and Dr. Welton aways recommends an exam and cleaning before the whitening so you get the best results possible. There is also a take-home Zoom!® teeth whitening option if you prefer the convenience of whitening your teeth at home!
Ready to reveal your best, brightest smile? Call Dr. Welton today at our Post Falls dental practice to schedule your cosmetic dentistry consultation!
Take care of your new smile with our extensive list of preventive general dentistry services.