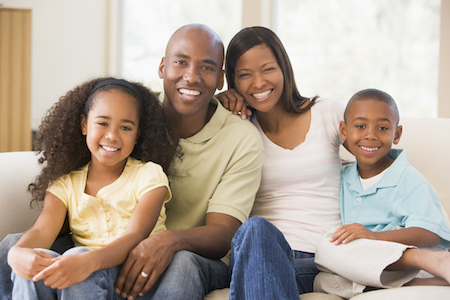 $99 NEW PATIENT SPECIAL
At Woodland Family Dental, we turn new patients into lifetime patients! Your new patient special includes an exam, necessary x-rays, a thorough cleaning, and a consultation with Dr. David or Dr. Sunnshine. Call today to schedule your new patient appointment!
---
General Dentistry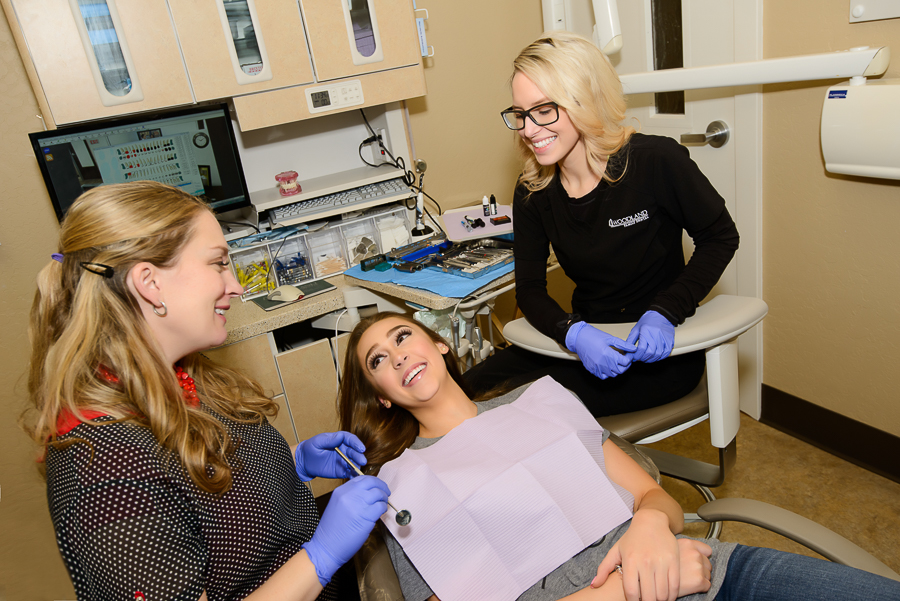 Over 40% of adults in the United States have some form of gum disease, but they don't even know it. At Woodland Family Dental, with our menu of general dentistry services, we help our patients eliminate the bacterial infections around their teeth and help save their smiles. Dr. David even offers periodontal surgeries in-house. Preventive dental care is critical in keeping not only your mouth healthy, but your entire body as well! We love our patients like family and only ever advocate what is optimal for their oral health. 
Athletic Mouth Guards
If you or your child are involved in any type of sports, wearing a custom fitted mouth guard is one of your best pieces of insurance. Not only does it protect teeth, it also reduces the risk of concussion.
TMJ Treatment
Experiencing jaw pain, headaches or facial soreness? Protect your smile against excessive wear caused by jaw clenching and grinding.
Tooth Extractions
Tooth extraction is a last resort, but sometimes it is necessary. Badly infected teeth can jeopardize the health of your entire mouth, including your healthy teeth and gums!
Wisdom Teeth
The best time to have wisdom teeth removed is during a patient's late teenage years or early 20s. These immature wisdom teeth are smaller, so surgery is less complicated and potentially less painful. If your wisdom teeth have not started to erupt, we will use x-ray imaging to locate them and determine if it's time to have them removed.
Dental Sealants
Seal off deep grooves in the molars that are vulnerable to tooth decay with this inexpensive and effective preventive treatment. Dental sealants guard against cavities by forming a "shield" over the enamel of your teeth, keeping out bacteria and acids. Ask Dr. Sunnshine about dental sealants for your child at your next appointment!
Fluoride Application
Fluoride can help remineralize weak areas of tooth enamel, keeping them more resilient against bacteria.
Professional Teeth Cleanings
Dental prophylaxis is a professional teeth cleaning procedure that thoroughly cleans the teeth. It is an important preventive measure to help stop the progression of gingivitis and periodontal disease. We recommend our orally healthy patients receive this type of procedure twice a year.
Oral Cancer Screening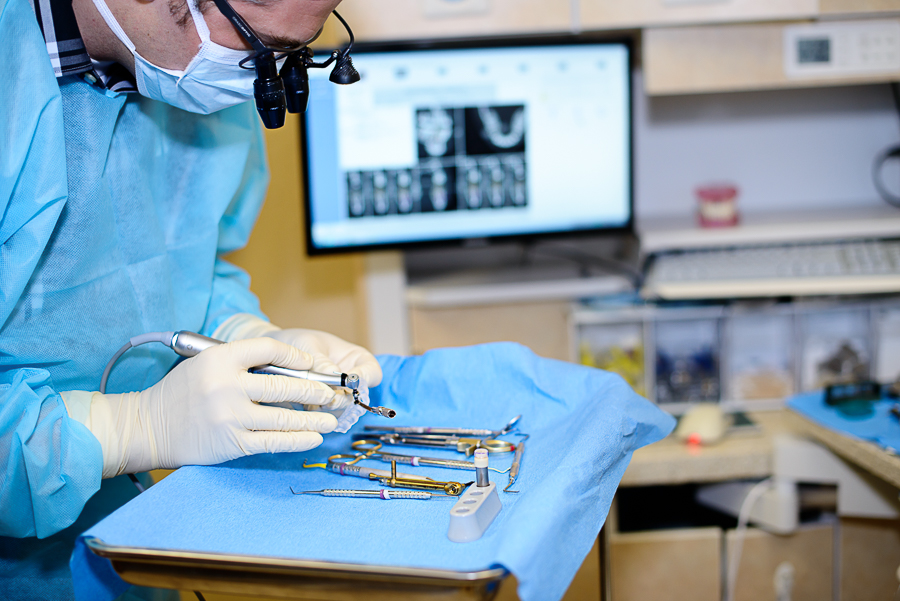 Tobacco users aren't the only ones who should be concerned about oral cancer. Oral cancer is on the rise. That's why at Woodland Family Dental, we provide oral cancer screenings as part of your regular-checkup  to all of our patients over the age of 18.
Digital 3D X-rays
Our practice uses digital 3D x-rays to produce enhanced computer images of our patient's teeth, gums, and other oral structures and conditions. This type of imaging is key to early detection and effective treatment of dental problems.
Are you or your family members overdue for a preventive dental exam and cleaning? Call our Post Falls dental practice today to schedule your appointment from our list of general dentistry services!
Got some tooth pain? Call our office to see if any emergency dentist appointments are available.