We Are Dedicated To Our Post Falls Community
At Woodland Family Dental, we treat our patients, and our local community, like family. We passionately believe everyone deserves access to dental care. We stay actively involved in our community to deliver needed services to the underserved. Learn more about how we help our Post Falls community!
Our Post Falls Community Service
Giving Back To Our Veterans
Our veterans make sacrifices for our freedoms, enduring dangers and long separations from their families. Woodland Family Dental is honored to give back to them for their service. On Veteran's Day 2016, we offered free dental work for all veterans, donating $23,000 in services to 23 of our local veterans. To express our thanks, our staff provided cleanings, x-rays, fillings and more. Hear veteran Lani Kulp's story on KXLY 4 News!
Dr. David Welton's Community Involvement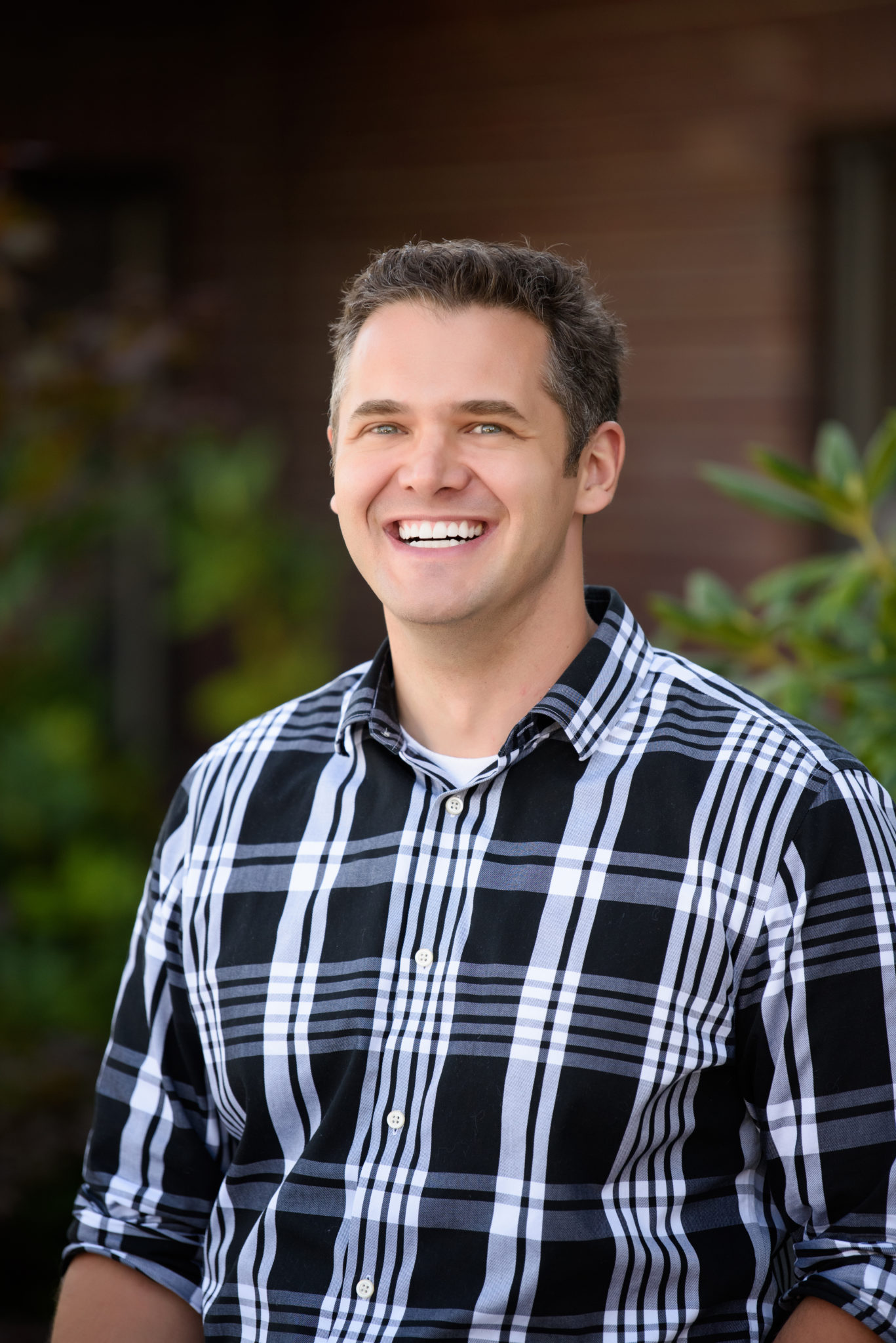 In addition to normal general practices, Dr. David Welton regularly performs wisdom tooth removal, periodontal surgeries, places and restores all forms of dental implants, completes difficult root canals and re-treatments as well as a variety of early and comprehensive orthodontic cases. He enjoys helping patients who present with complex cases.
Dr. Sunnshine Welton's Community Involvement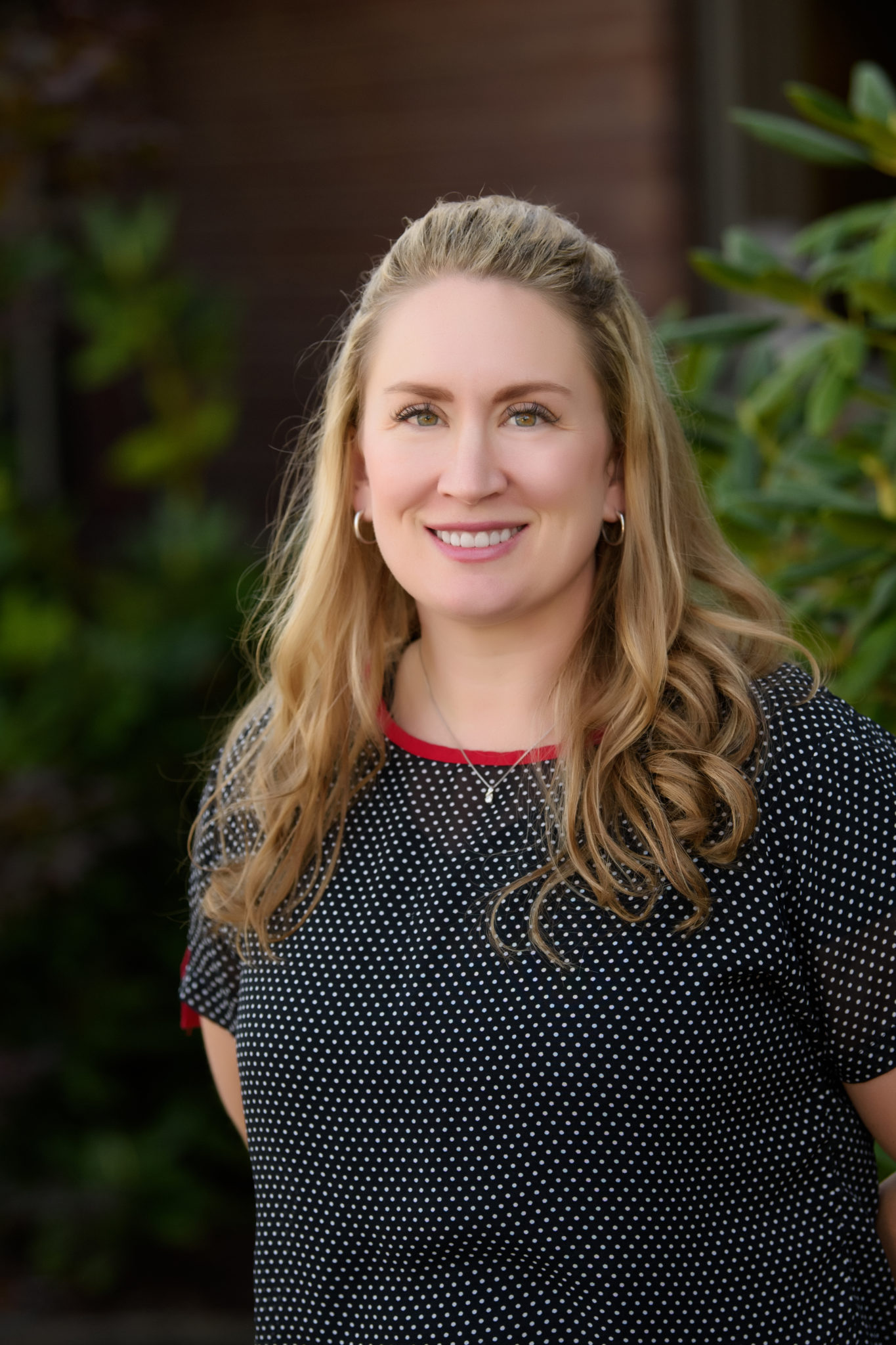 Dr. Sunnshine Welton has been the children's dental health advocate for Fergus County Dental Society for the past 7 years working closely with Headstart and the Sealants for Smiles Program. In addition to participating in Give Kids a Smile every year during her career, she also helped implement dental care at the Fort Peck Indian Reservation with the donation of equipment, supplies and time.