Investing in Better Patient Care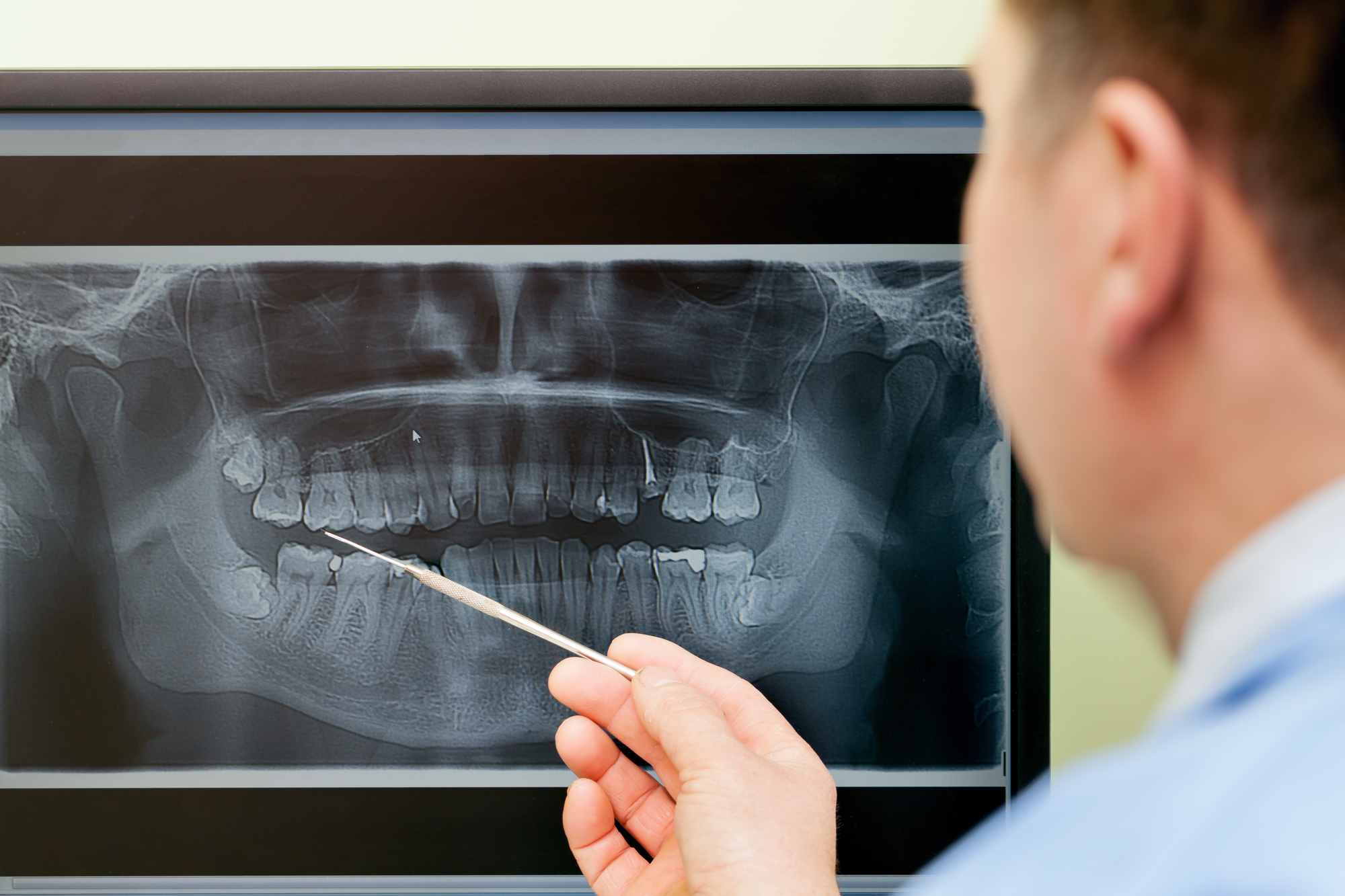 Here at Woodland Family Dental, we offer a variety of the latest digital technology to better suit our patient's needs. We have the newest intraoral digital x-ray system in our office. With intraoral digital x-rays, dentists can more precisely diagnose decay between the teeth as well as any abnormalities in the facial bones and near the root tips. With this updated x-ray system, radiation is up to 80% lower than with traditional x -rays. These x-rays offer more comfort for the patient, smaller size films, and faster exposure.
Every new patient, at their first hygiene visit, will have intra-oral photos taken of their teeth. These photos allow for either Dr. Sunnshine or Dr. Dave to show the patient any treatment needs on any tooth in the mouth, and helps the patient better understand what the doctors are referring if the patient needs treatment.
Panoramic CT Machine for Precise Diagnosis and Treatment
We also have a panoramic and 3D CT machine that helps with seeing the sinus cavities, bone levels, and any abnormalities in the head and neck region. This machine also optimizes guided implant placement and orthodontic treatment.
Being able to see the sinus cavities helps determine if a patient's upper arch is suitable for an implant placement. The machine also helps us with situations like when a patient needs to have a tooth removed, and we need to take precautions to ensure the tooth isn't too close to the sinus. Guided implant placement helps Dr. Dave place the implant in the exact position the implant needs to be.
Woodland Family Dental warmly welcomes new patients. Call our office today to schedule your appointment!